My Account
Manage your account and orders here.
Ideas and occasions for personalised song gifts
A unique gift for any of these and a special gift from the heart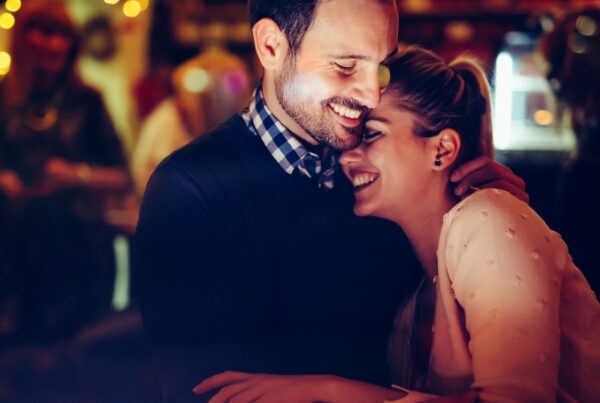 Anniversary song
Anniversaries are a great opportunity to send the gift of personalised songs.
Anniversaries
About Gift of Music™ & our artists?
See more about us or see our amazing artists.